Federation to Launch Campaign for Jewish Needs on August 28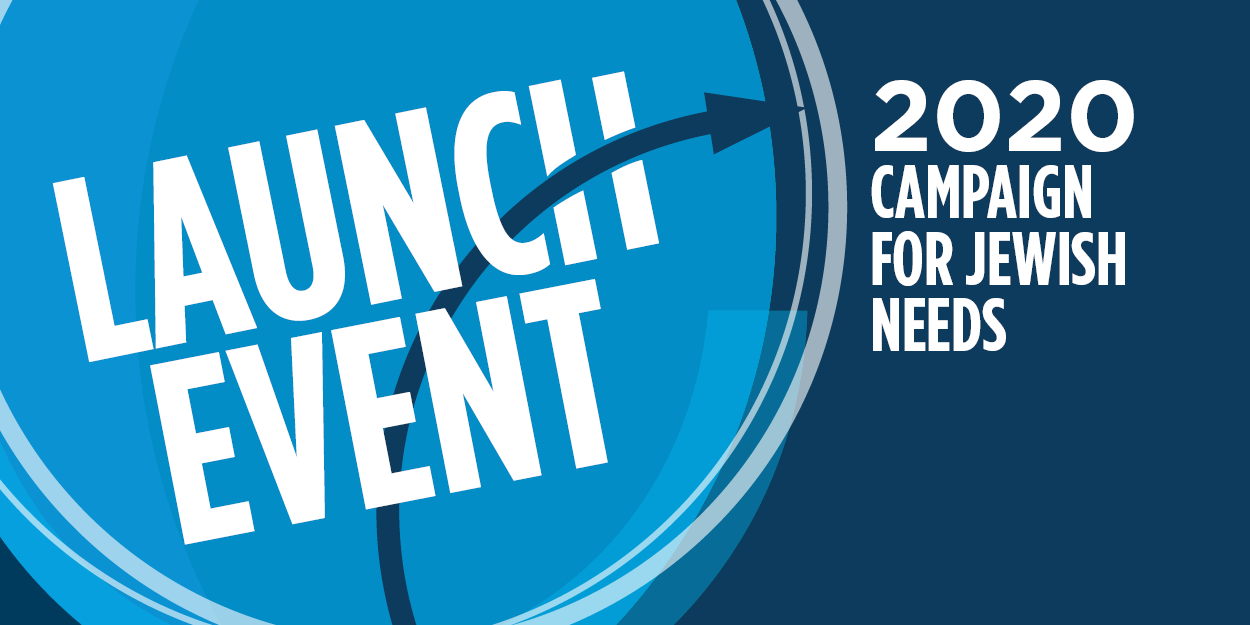 'The Impact of Together' Theme Reflects the Community's Strength from Collaboration
The Jewish Federation of Cleveland will launch the 2020 Campaign for Jewish Needs on Wednesday, August 28 at a special event that will be open to the public at 7:00 pm at B'nai Jeshurun Congregation (27501 Fairmount Blvd in Pepper Pike). The Campaign for Jewish Needs is the Federation's annual fundraising campaign that raises the critical dollars needed to change and improve lives in Cleveland, Israel, and around the world.
Led by General Campaign Chair Jeffrey J. Wild, a partner with Benesch, this year's campaign theme, "The Impact of Together," reflects the strength that comes from our community working with one another.
"Jewish Cleveland understands that it takes the entire community working together to make life better today and even stronger in the future," Wild said. "I look forward to building upon the success of last year's Campaign, where over 10,000 community members raised more than $32.7 million to help care for one another, prepare for the future, share our perspectives, and repair our world."
The Campaign Launch Event draws more than 300 people annually. This year's event will feature breakout sessions where attendees will learn about how the Campaign for Jewish Needs provides relief to those facing financial distress in our local community, the importance of improving STEM education in Cleveland and Israel, ways that Holocaust education and awareness are being used to combat anti-Semitism, and the investments our community has made to keep our Jewish institutions safe and secure. No organization impacts more Jewish lives than the Federation. The 2020 Campaign for Jewish Needs will conclude on December 11, 2019.
Registration cost is $15/person. For more information or to register for the Campaign Launch Event, visit www.jewishcleveland.org, email campaign@jcfcleve.org, or call 216-593-2900 x740.
---
Related Items